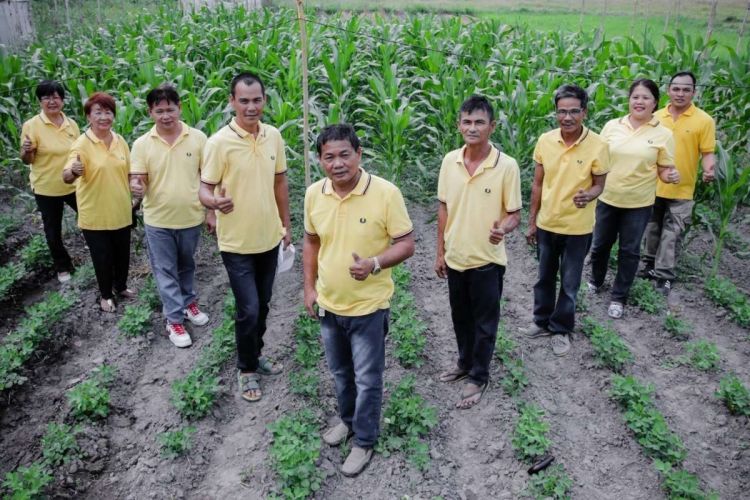 Barangay Manlapig
History of  Barangay Manlapig
Originally, Barangay Manlapig was a humble sitio in the barangay of Aranguren. In the course of time, the Manlapig's who were the sitio's early for settlers, felt that residents in that area are always bypassed and taken for granted during the barrio celebration and activities.
It was then in 1950 when authorities permitted the sitio be official separated from Aranguren and categorized it as a sanctioned barangay in Capas. Hence, barangay Manlapig's origin, came after the family name of its early settlers.
In the same year, Manlapig's first primary school was constructed under the leadership of the then Kapitan Del Baryo Rodeng L. Yamson on a lot donated by a Mrs. Ines Tanglao. It was named Manlapig Elementary School and it was also that year when a Catholic Church was constructed on a lot donated by the Nuguid family.
Meanwhile, in 1955 and in 1996, the barangay officials purchased a lot from Nuguid and Manaloto families wherein after, they have erected the barangay hall eventually the multi-purpose hall and day care center, respectively.
With its contribution in the agricultural industry of Capas from its vast farmlands tilled for commercial and organic farming, Barangay Manlapig, under the modest leadership of Barangay Captain Teodoro S. Tanglap (also the president of the Capas Association of Barangay Captains), continuously strive to be a self-reliant barangay.